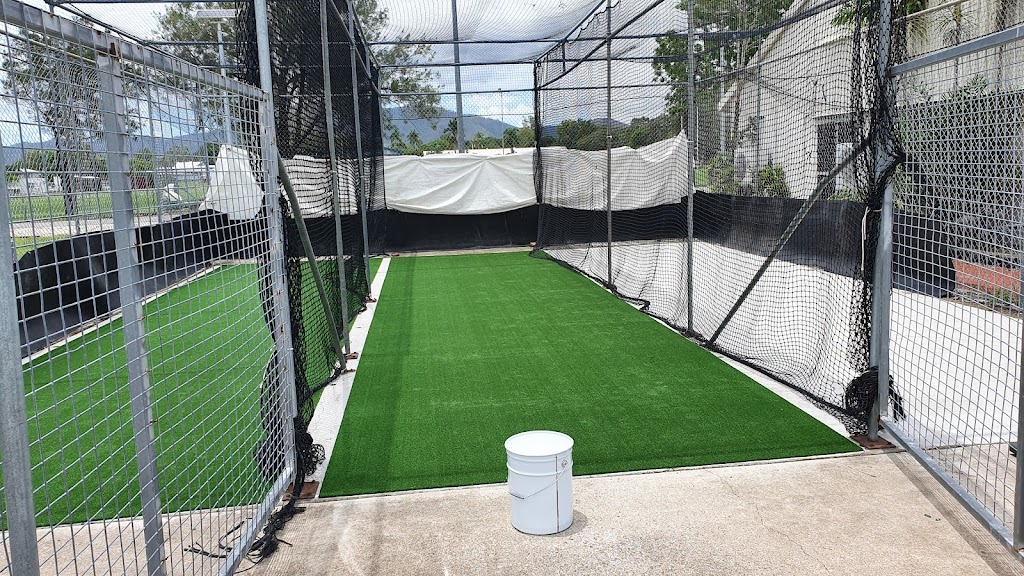 Artificial Grass for Sport
Maccas Grasses has extensive experience installing artificial grass for Tennis courts, cricket pitches and other sports areas.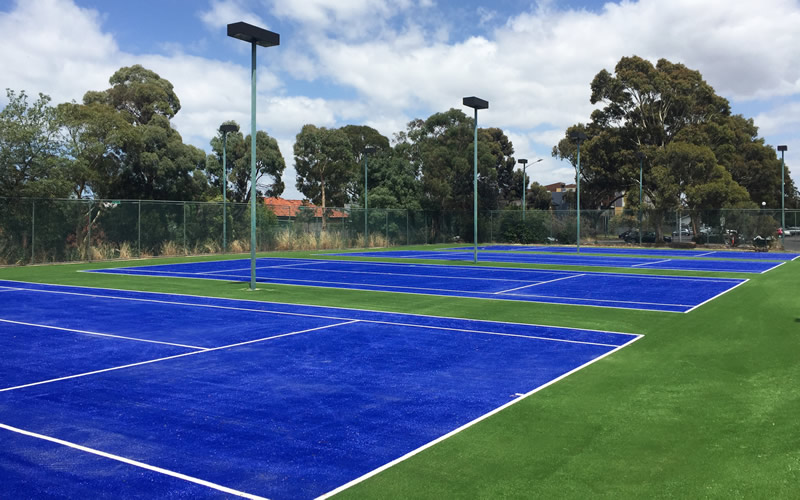 Artificial grass courts or playing areas provide your players with a safe playing and training facility that can be used all year round.
Maccas has a wide range of synthetic grass options that will transform your facility and help prevent some of the injuries we commonly relate to sports performance.
We have a variety of colours and fake grass versions that will enhance the look of your court or sports area whilst still providing a surface that replicates the look and feel of a traditional surface.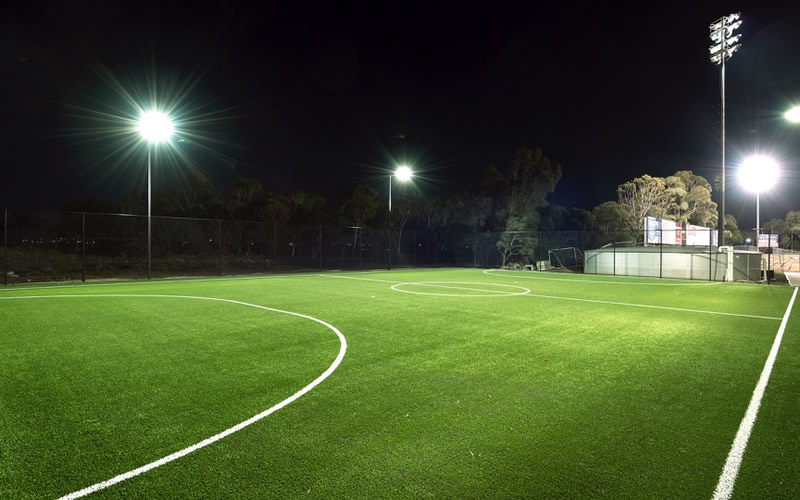 Maccas Grasses require little maintenance meaning a cheaper overall cost and a surface that your club will be able to use all year round. You will never have to cancel another training session due to wet, boggy or over utilised fields again.
Our synthetic grass is made to withstand the heat and rain of a Central Queensland summer.
The best thing about our grasses is that we can mark it up with various lines that will make it into an innovative multi-dimensional sports space. A tennis court could also be a netball court or a soccer pitch or can be utilised for many other games.

With growing participation rates and the need for access to more sports fields increasing this is a perfect time to make your sports area stand out from the competition. Not only will synthetic grass reduce your running costs but it will also provide you with the capability to trade all year round.
Maccas not only has the experience in creating outdoor sporting areas but we have also fitted many indoor sports areas including indoor futsal pitches, indoor cricket pitches, indoor athletics fields, weights rooms, gyms etc. The synthetic grass we use is very lush, green and hard-wearing so it's a perfect fit for any high traffic area.
If you are interested in making your sporting area available for year-round use please contact us today to discuss your project and get a quote.