A key feature of any modern-day backyard makeover is the installation of artificial grass. Artificial grass is often referred to as fake grass or synthetic lawn and is replacing conventional lawn and turf as homeowners install it in an effort to reduce time spent in the garden mowing and maintaining their conventional lawn.
Backyard makeover designs that include outdoor fake grass are appearing all over TV reality shows. For example, the majority of backyards on the most recent series of The Block included some elements of imitation grass. Some had artificial grass around the pool area and others had outdoor fake grass in family zones or utility areas. The inclusion of artificial grass installation on these types of shows is reflective of market demand for beautiful outdoor "grass or lawn" areas without all the maintenance. Low maintenance is a desirable feature as our mature and working populations invest in lifestyle homes. Fake grass installation is becoming an essential feature of any new build and is predicted to become the most popular type of outdoor grass over the next decade.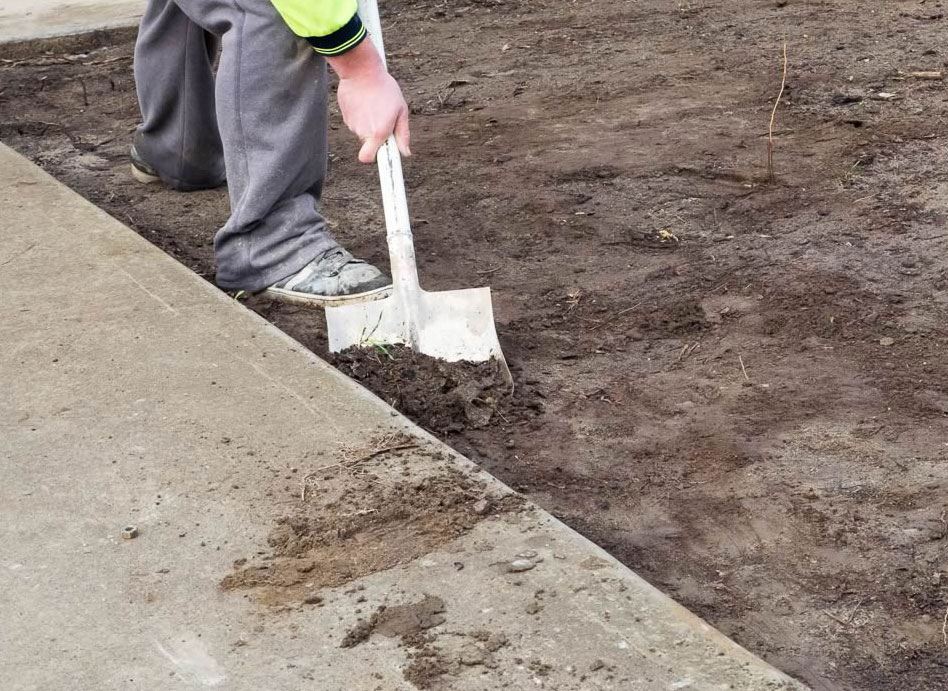 So just how difficult is fake grass installation?
The good news is fake grass installation can happen fairly quickly with almost instant results. However, preparation of the outdoor area is key to achieving a long-lasting natural looking synthetic lawn. Preparing an even, compacted base is essential for the best looking artificial grass installation. This rule applies even when you are removing real grass from your backyard and replacing it with fake grass. It is important to remove all the existing lawn, treat the area with weed killer, install any required drainage, level and compact the area and install a membrane to prevent weed growth. Once you have done all this preparation work, then the actual installation of artificial grass can begin.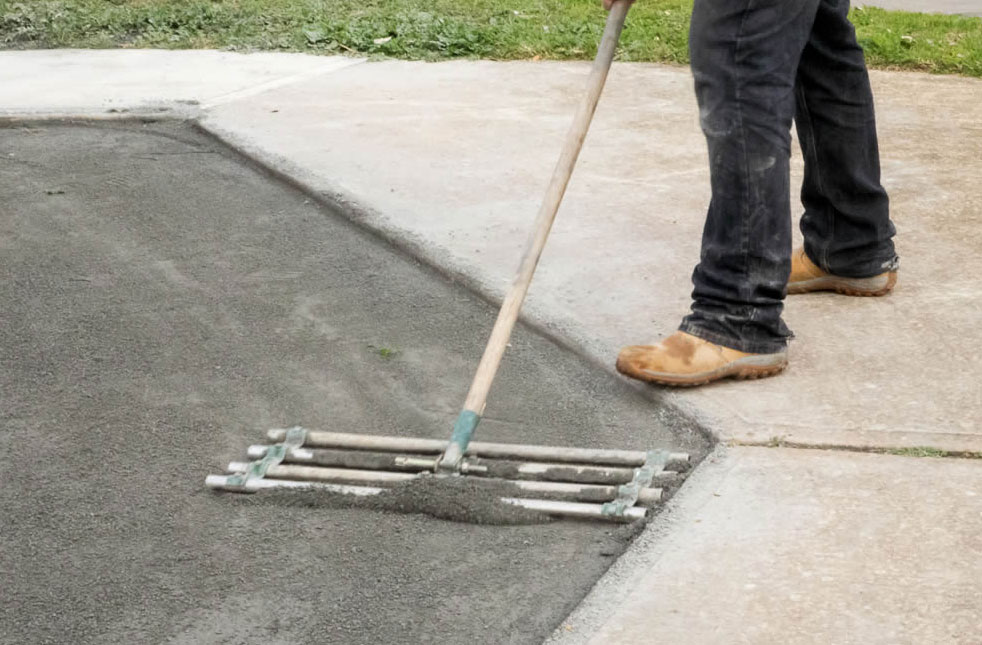 Clearly, there is a lot of preparation involved in installing fake grass. If you skip over any of the steps your artificial grass will not stay looking pristine for very long and problems will quickly emerge. Many DIY enthusiasts mistakenly believe that artificial grass installation can be done cheaply and quickly over a weekend, only to discover down the track that they didn't really know what they were doing – ultimately having to start the project all over again. While we may be biased, we strongly believe that the best way to have artificial grass installed in your backyard is to have it installed by a professional. We know our fake grass and work with it every day. We understand fundamental things such as how to prepare the base for fake grass installation, how to prevent water pooling and divets, holes and creases appearing in your imitation grass. Professional installation of artificial grass ensures joins are correctly fused together, edges are fitted off correctly and the artificial grass blades run in the best direction to create a natural look.
Any synthetic lawn in your backyard will add value to your home if it is correctly installed. While the initial investment for artificial grass installation may cause hesitation, once you do the math, appreciate the quality of the installation and never have to mow, water or fertilise your lawn again, you will quickly realise it is all worth it.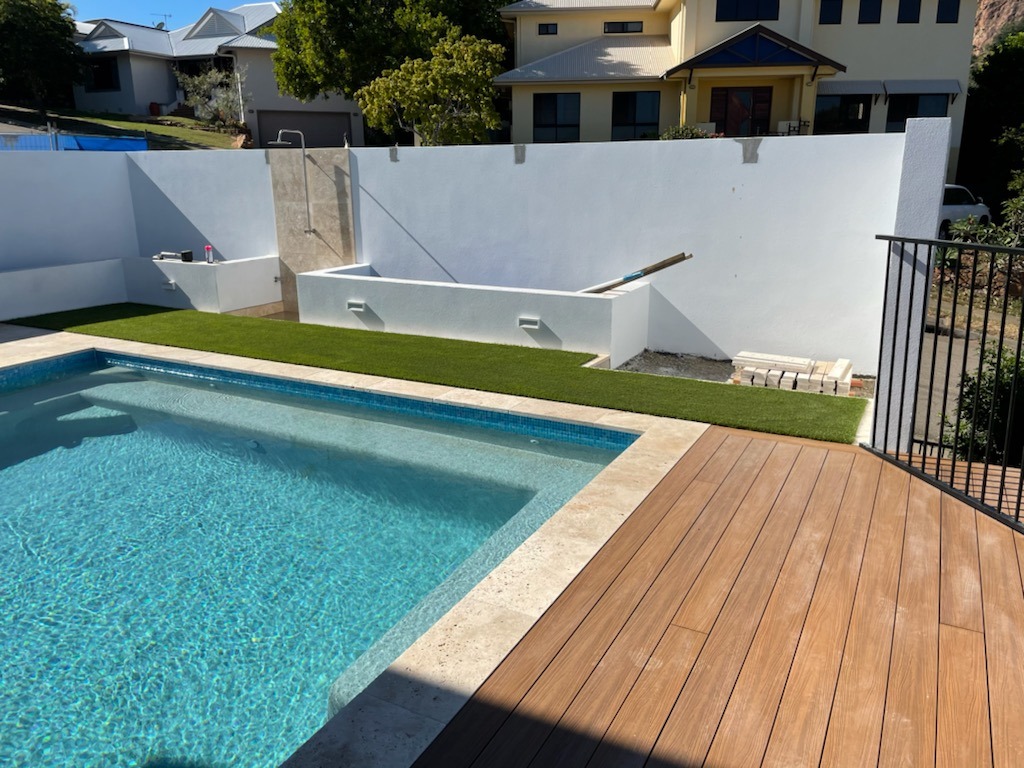 If you are thinking of a backyard renovation or need to establish a new lawn from scratch, check out the wide range of artificial grasses available. There are actually many shades of green available with different blade lengths and sizes to replicate the natural look you are after.
Alternatively,
Why not contact Macca's amazing installers to come out and give you a quote for your new artificial lawn?