The demand for artificial grass installation has increased significantly over the past two years with demand in 2022 expected to outperform previous years. The pandemic has played a significant role in this phenomenon as travel has been restricted and domestic savings have risen. Homeowners have redirected their money into lifestyle choices and invested in landscaping their homes, transforming their homes into castles and a destination for leisure activities.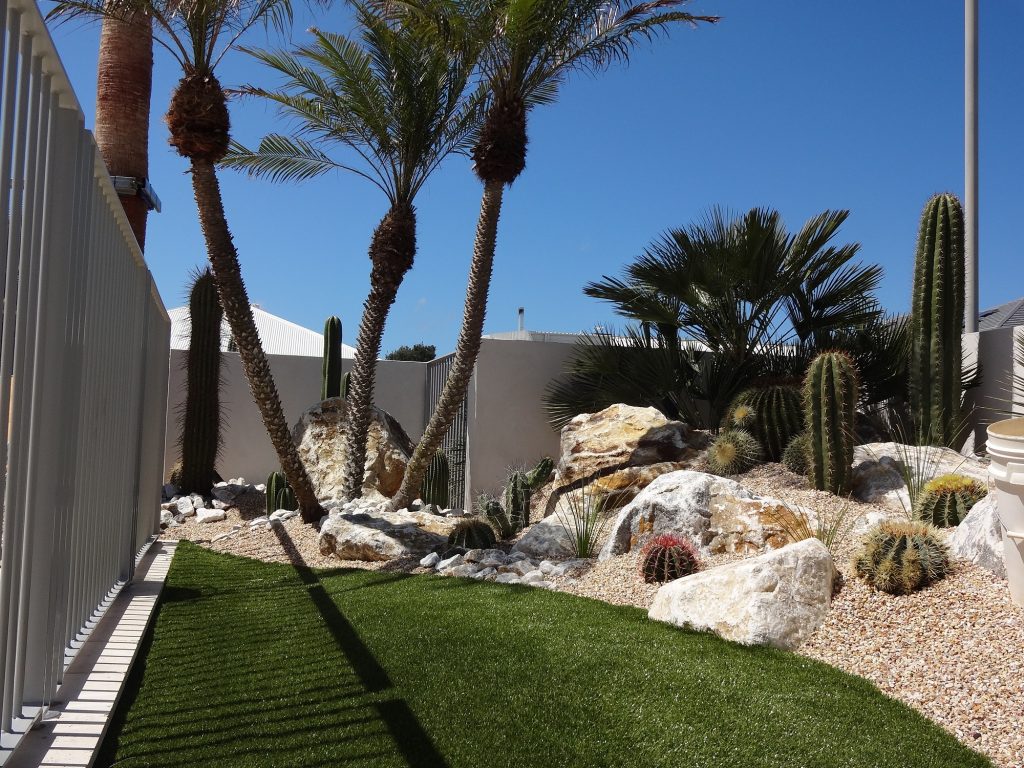 Integral to this transformation has been the use of fake lawn in landscaping, particularly the installation of artificial lawns and fake turf or grass around areas that traditionally have required a lot of maintenance. With technology developments resulting in an improved product that actually looks like real grass, the stigma previously associated with fake grass has gone. Artificial lawn has actually become desirable, even adding value to the home due to its appearance and time and cost-saving features.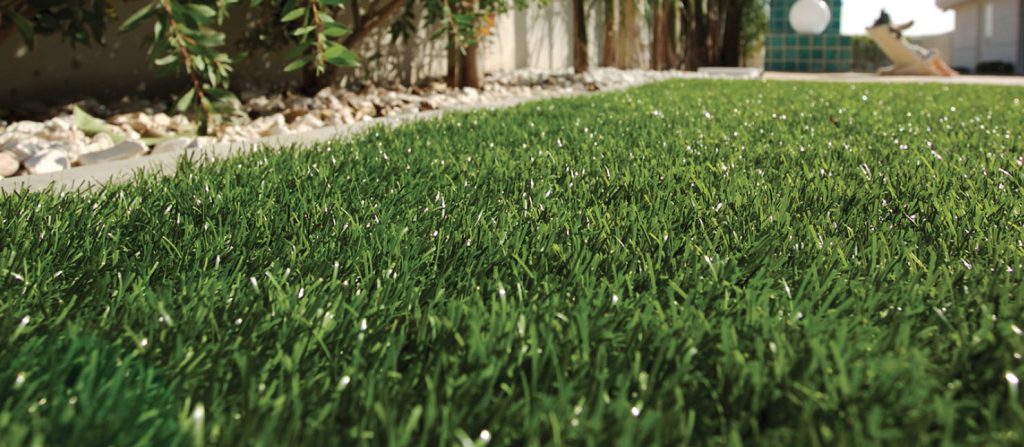 The best artificial grass options
High-quality artificial grass also provides many other options or features:
Fake Grass Longevity
The best artificial lawns will continue to look good for many years to come so long as they have been properly installed. Professional artificial grass installation will ensure the best results.
Water saving benefit of artificial grass
Landscaping with artificial grass offers obvious water-saving benefits. The most water you might use is to hose off an accident by your pet. The sustainability of artificial grass is attractive to consumers in 2022, especially now that many fake types of grass are made from recycled products.
Synthetic grass Minimises Maintenance
There is no doubt that fake turf saves you many hours from maintenance and mowing, allowing you to get on with more enjoyable lifestyle pursuits.
Fake turf is cost-effective over the long term
The installation of fake grass is very cost-effective over the long term. No need for lawnmowers, or lawnmower men, fuel, fertilisers, weed killers or excess water costs. Artificial lawns are also very time-efficient, allowing you to enjoy your castle rather than maintain it.
A note about fake grass installation:
To ensure your fake lawn performs the way you want it to, please ensure you have it professionally installed by an experienced artificial turf technician. They have the abundant product knowledge and a wealth of experience to ensure your artificial turf landscaping project looks feels and works the way you want it to for many years to come.
If you are thinking about installing turf, contact us to explore the best options available in 2022.
If you would like to discuss having artificial grass installed at your home or residential property please contact us