Choosing artificial grass for your new lawn may be one of the best decisions you ever make. It'll save you time from having to maintain your lawn, it will look good no matter what and it'll be an investment for your home! While there are many upsides to artificial grass, before choosing which one is right for you, it's important to know these 10 things.
1. Choosing the best artificial grass length is important
Pile height is the length from the backing to the tip of the artificial grass. It's important to choose the right pile height because shorter lengths offer neater looking synthetic grass, whereas longer lengths offer a more natural, robust look. It also plays a factor in how much maintenance you will put into your lawn, with longer lengths sometimes collecting debris easier than shorter lengths.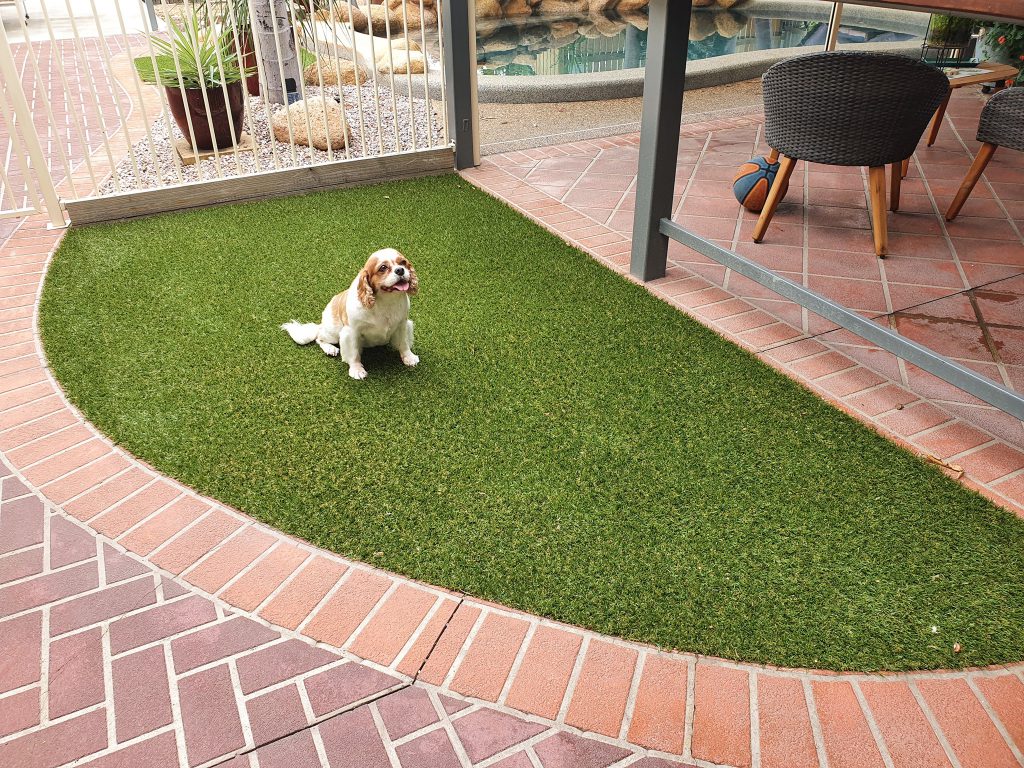 2. What it's made of will affect the overall texture
There are 3 different types of material your synthetic grass could be made of, and it's essential to understand which material offers which texture and overall look for your lawn. Nylon is an expensive material but is of the heaviest duty. It is ideal for putting greens and recreational landscapes because it is not the most realistic texture. Polyethylene is the most versatile, offering durability and the most natural texture. And finally, polypropylene is similar to nylon but with more availability, it is used as an overall infill layer.
3. All greens are not created equal in imitation grass
Artificial grass comes in many different versions of green and picking the right one ensures the most natural-looking lawn. Because of the climate, grass has different shades of green depending on its geographical location. The best way to ensure you have the exact synthetic replica of your original lawn, down to its colour, is to take a sample before uprooting.

4. Site preparation is key to natural-looking synthetic grass
Site preparation is the most crucial step in the entire process of artificial grass installation. That is because faulty site preparation leaves you with a lifetime of repairs and sometimes even having to start the project all over. Your old lawn must be removed, a layer of weed killer installed and drainage needs to be factored in. The base preparation of your new lawn is the only way to ensure its longevity.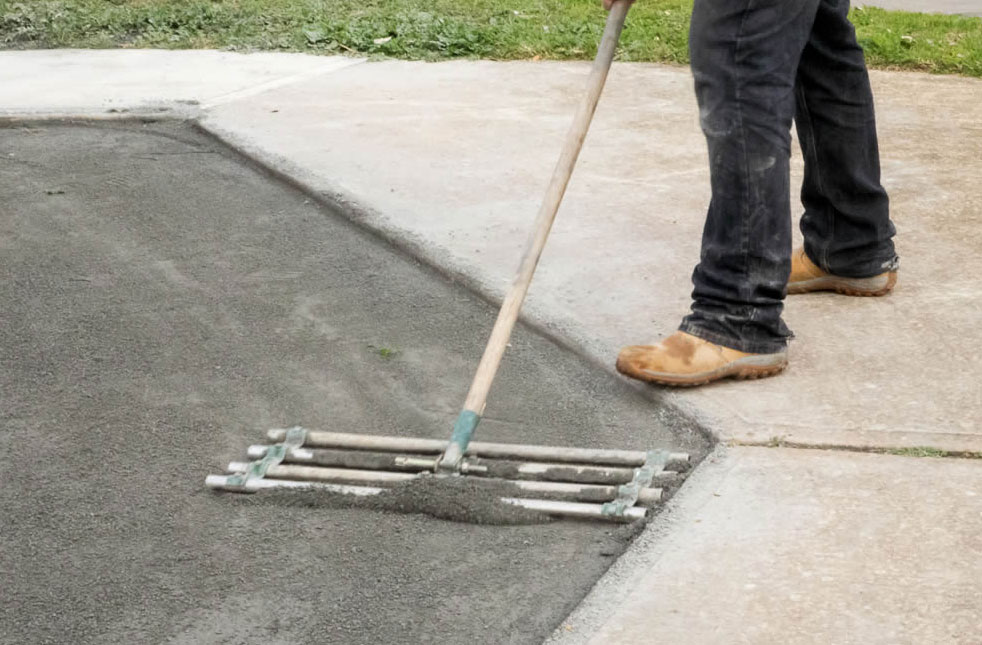 5. Professional installation ensures it's done exactly how it should be
The installation of artificial grass isn't as straightforward as it may seem from reading about it online or watching a quick tutorial. Back to tip #4 Regarding site installation: messing up the base of your new lawn is easy to do. Professional installation ensures you get it done right the first time without having to do extensive research only to end up with subpar results.
6. The importance of backing in imitation grass
The backing is the innermost layer of the artificial grass component and is ultimately what holds it all together. Choosing grass based on its aesthetics and disregard for its backing could produce grass strands that cannot recover from foot traffic or worse, the loss of strands altogether, resulting in patches in your lawn.
7. The key to long-lasting imitation grass
The key to long-lasting artificial lawns is to recognise that while you won't have to mow it every weekend, it will need very minimal maintenance to ensure longevity. This just means an occasional brush with a special tool to maintain the fibres that make up the artificial grass blades.
8. The amount of traffic it will receive is important
Before choosing your synthetic grass, it's essential to consider how much traffic it will get or how much it will be stepped on. This will alter the material of artificial grass you ultimately wind up getting and the length as well.
9. Warranties are available
Before buying imitation grass, it's great to be informed of potential warranties available! In the instance of UV degradation, there is coverage available for up to 12 years after purchase for many products, saving you the costly alternative of having to replace the artificial grass altogether.
10. DIY'ers beware
There are far too many things that can go wrong with self-installation. One of the biggest problems with inexperienced people trying to install artificial grass is that fundamental steps of the process are misunderstood and ultimately missed or carried out wrong. DIY'ers are almost always left with a finished project that doesn't look anything like they intended, with eye sores such as unmatched grass patterns, loose seams, unnatural lengths, colours, and overall feel.
Artificial grass can be such a beautiful, lawn enhancing, time saver! With the 10 tips above, you're that much closer to beginning the process of your best artificial grass installation. Schedule a consultation with us today, and get a manicured lawn without any time consuming manicuring necessary.

Contact Us to discuss your project and we can give you the advise to help you to choose the best fake grass for your project.