Fake grass is becoming more and more popular with homeowners, especially in Queensland where the climate can provide several challenges. The many benefits of fake grass have contributed to its rising popularity and a surge in homeowners rushing out to buy it.
Benefits of fake grass
Fake grass looks like real grass
Landscapers love using fake grass outdoors because it looks like real grass, yet can provide an instant effect. There are various textures of fake grass available. Homeowners can choose the texture and length of the grass-based on personal preference and the effect they want to achieve. The best Fake grass has the added benefit of looking lush and green all year round, regardless of rainfall.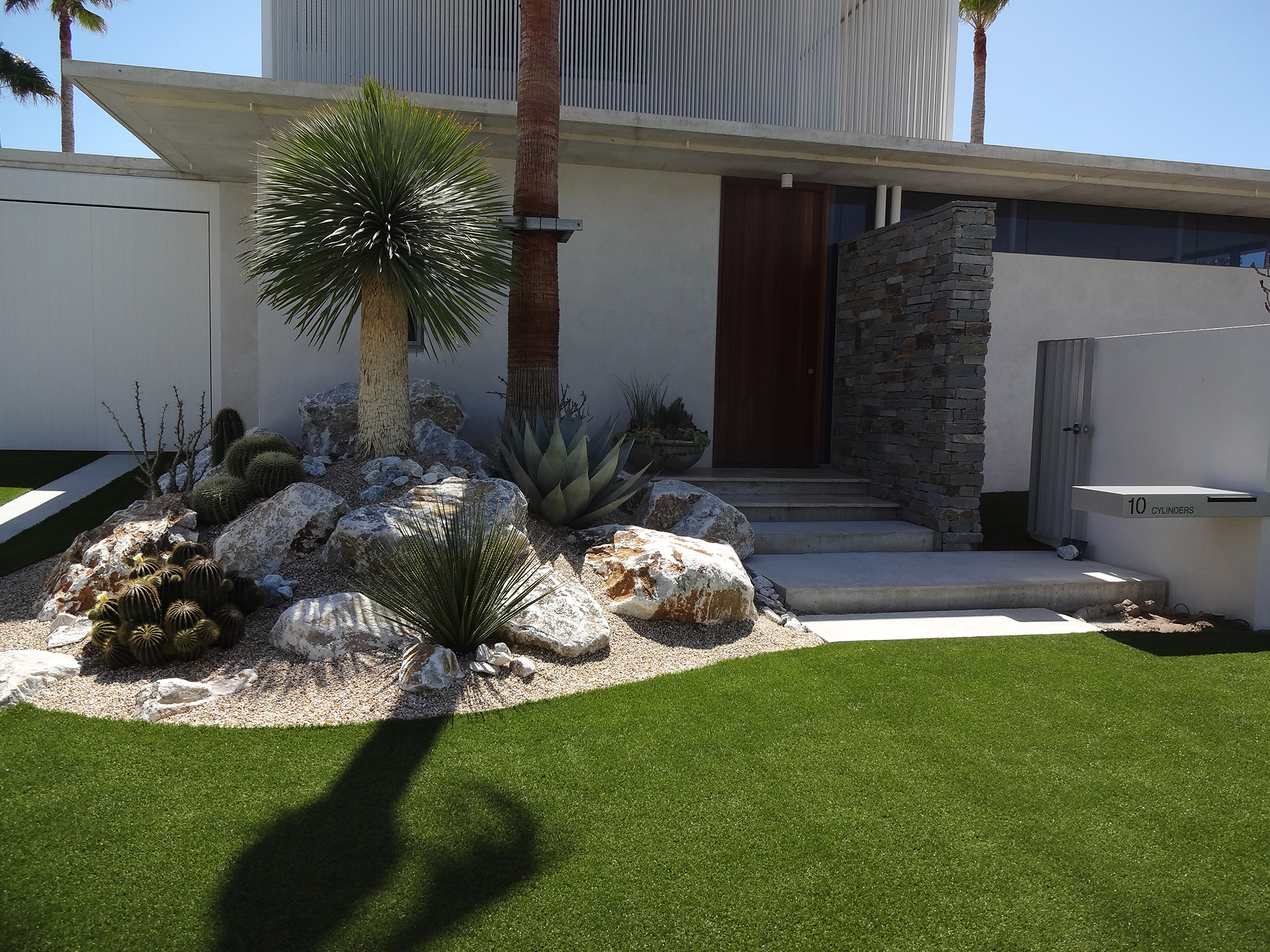 Works well in heavily shaded areas where the grass is difficult to grow
Most houses have an outdoor area in the garden that is heavily shaded and not well predisposed to growing real grass. Fake grass provides a fast and effective solution in these areas, enhancing the landscape and enticing relaxation.
There are no weeds in artificial grass
If you choose to buy and install fake grass, you will never have to worry about weeding that area again. Nor will you need to worry about bindii growing in your lawn and inflicting painful wounds to your feet. Instead, you will enjoy the look of a perfectly manicured lawn without all the hard work.
No need for mowing
One of the best aspects of fake grass – you will reclaim your weekend's back as fake grass does not need mowing. Once fake grass is installed, your leisure time should increase significantly. Fake grass is in fact very low maintenance. It is also very durable and great for high traffic areas.
No need to water our grass
Outdoor fake grass does not require watering, although some homeowners like to hose it down occasionally if they have pets. Consequently, you save a lot of water, helping the planet while simultaneously helping your wallet.
Very cost-effective
Homeowners have come to understand that the best fake grass is actually very cost-effective over the longer term. While it is true you need to invest a little more initially, with the passage of time, there are significant cost savings from reduced water usage, no outlay for weed killers and fertilisers, no need to buy, run and service a lawnmower and significant labour savings. Making the choice to buy outdoor fake grass really does provide a cost-effective option for homeowners.
Less thought about benefits of fake grass
Other less obvious benefits of outdoor fake grass relate to safety, lifestyle and diversity. Fake grass presents a low fire risk, eliminates allergic reactions to grass pollens and can be used in many applications including, homes, schools, sports grounds and commercial settings.
Where you can buy fake grass.
Fake grass is easily accessible through Maccas Grasses. We service Queensland from Rockhampton to Townsville on the east coast and Mt Isa to the west. We use quality products, many exclusive to our group with recycled options also available.
While the type of fake grass you buy is important, it is equally important your fake grass is installed by an experienced installer. Our staff have the experience you need. They are happy to help you in the planning and design stage of your project, right through to the installation.
Check out one of our fake grass suppliers here
Give our team our call or email us with your questions.